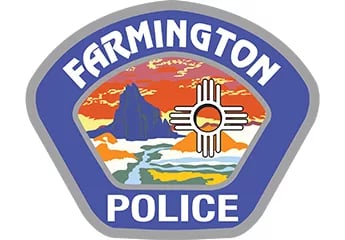 Farmington, N.M. – One adult man and one juvenile male are in custody after burglarizing several vehicles early Tuesday morning. Reports of two men checking for unlocked doors on cars in the 2800 block of Rio Vista Ct. came to officers around 2:45 a.m. on April 28th. Officers contacted the adult man, Trey Stanley, 21, and the 16-year-old juvenile, both of Farmington, and found items related to six auto burglaries in their possession. Farmington detectives interviewed both subjects and carried out two search warrants during the investigation. Stanley's charges are six counts of Burglary, Contributing to the Delinquency of a Minor, Receiving Stolen Property, and Resisting/Obstructing an Officer. The juvenile's charges are six counts of Burglary. The on-going investigation and search warrants have linked these suspects to several other auto burglaries, and detectives will be seeking additional charges.
The Farmington Police Department reminds citizens to help reduce their chances of falling victim to auto burglary by locking their car doors and not leaving items such as guns, purses, wallets, and other valuables in their vehicles.
This investigation is on-going, and additional victims can expect to be contacted.