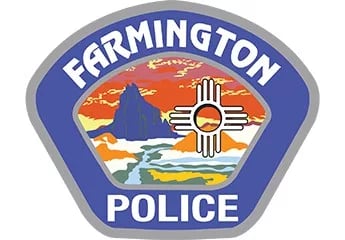 Farmington, N.M. – Farmington detectives have charged three men in connection with child exploitation. The charges come following extensive investigations into three independent cases. Twenty-nine-year-old Jarrod Velasquez and 56-year-old Dennis Showers are charged with two counts each of sexual exploitation of children, and 30-year-old Raymond Stallings III is charged with one count of sexual exploitation of children.
Over the last three months, Farmington Police Department detectives, in conjunction with the San Juan County Sheriff's Office and the New Mexico Attorney General's Office, investigated and apprehended the three individuals.FPD detectives executed approximately 45 search warrants on residences, electronic devices, and cloud-based storage. It's unlawful for anyone to possess photos or videos depicting minors in a sexual nature. All three subjects were found to be in possession of such media. Showers and Velasquez were also found to have been collecting and sharing media involving child sexual abuse. All three subjects are currently awaiting trial.
As an affiliate member of the New Mexico Attorney General's Internet Crimes Against Children Task Force, it is the mission of the Farmington Police to thoroughly investigate and apprehend those within our community who prey on one of our most vulnerable populations, our children.
Anyone with information that may assist the investigation is encouraged to call the FPD Tip Line at 505-599-1068.