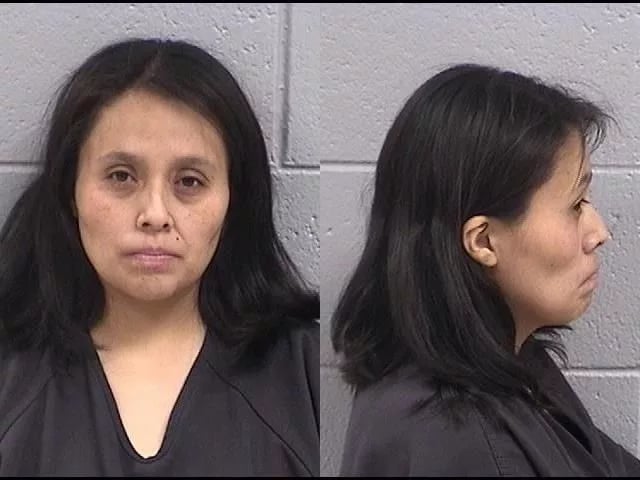 Farmington, NM – Jolynn Spahe, 34 of Farmington, was arrested yesterday for placing her child in a dangerous situation. Spahe's 11-month-old daughter was flown to UNM Children's Hospital in Albuquerque with multiple skulls fractures after being left with Spahe's boyfriend Jeremiah Yazziee-Miller. Miller was arrested Sunday on the charge of child abuse resulting in great bodily harm.
Detectives continued their investigation into the incident and learned that Spahe typically doesn't leave her children with Miller because she doesn't trust him. However, on August 4, she and Miller smoked methamphetamine together while the children were in the home. She then went to the grocery store leaving her children in his care. Detectives obtained a warrant for Spahe's arrest on the charge of abuse of a child in the first degree for placing in dangerous situation. She was arrested yesterday afternoon on the warrant as well as an unrelated outstanding warrant.
The baby remains in critical condition.
Press release on Miller's arrest can be read here.