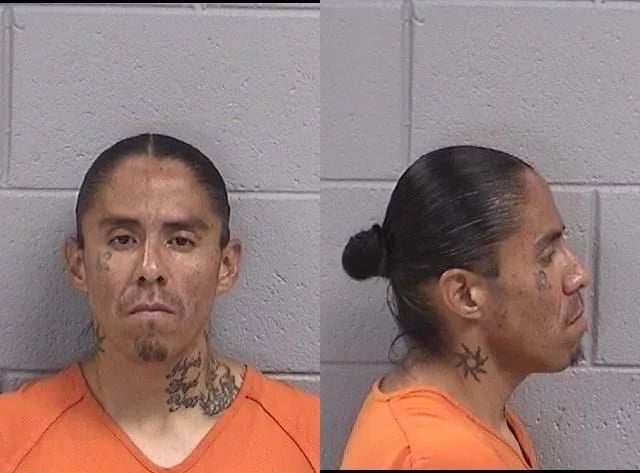 Farmington, NM – Farmington police were dispatched to the 2400 block of Farmview Lane around 10:25 p.m. on Saturday for an 11-month-old female who wasn't breathing. The baby was transported to San Juan Regional Medical Center and was found to show signs of trauma including multiple skull fractures. She was flown to UNM Children's Hospital in Albuquerque.
Detectives investigating the incident learned that 37-year-old Jeremiah Yazziee-Miller of Farmington was watching his girlfriend's, of one month, six children in their Farmington home while the mother was grocery shopping. Miller messaged his girlfriend through social media to inform her something was wrong with the baby. Miller then called 911 and reported the baby wasn't breathing. By the time the mother returned home from shopping, the baby had been transported to the hospital.
Further investigation into the incident revealed that Miller had shaken the baby and hit her head on an unknown object. A warrant for Miller's arrest was obtained early Sunday morning. He was booked into the San Juan County Detention on the charge of abuse of a child resulting in great bodily harm, a first degree felony.
The baby remains in ICU at UNM Children's hospital. The five other children, ages ranging from 21 months to 11 years old, have been removed from the home. The mother is also under investigation at this time.