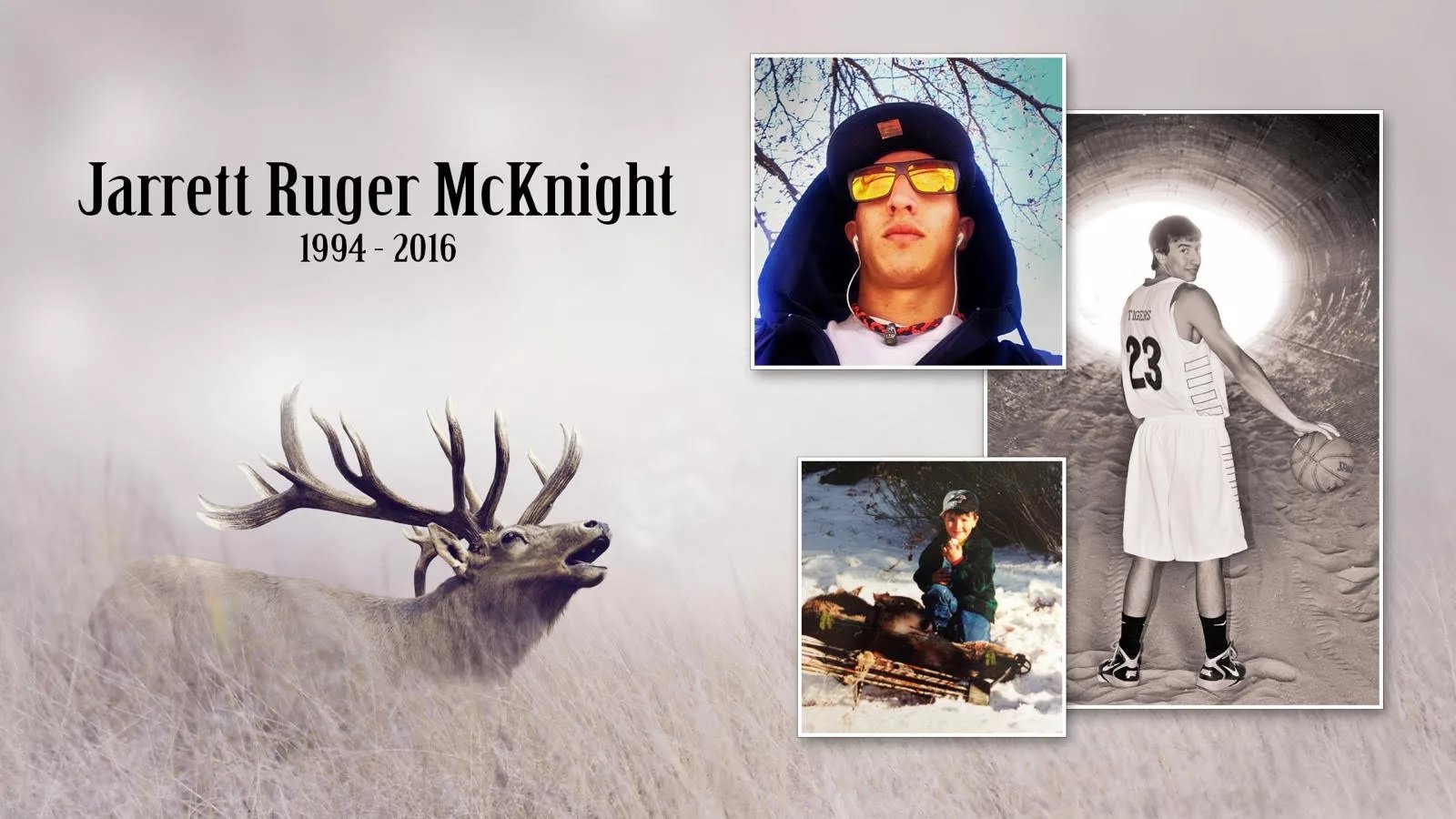 Last week, local residents Tom and Ginger Weinheimer, contacted the Farmington Police Department following a recent announcement about the department's Partnerships for a Positive Community campaign. The Weinheimer's explained they wanted to donate $400 worth of gift cards in memory of 22-year-old Jarrett McKnight, who passed away on November 25, 2016 in Portales.
Jarrett graduated from Aztec High School and was a senior at Eastern New Mexico University where he was double majoring in criminal justice and psychology, with aspirations of becoming a law enforcement officer. A philanthropist at heart, Jarrett always stepped up when someone was in need of assistance. When the Weinheimers learned of FPD's Partnerships for a Positive Community campaign, they felt it was something that aligned with Jarrett's philosophy of helping others and decided to make a donation.
The Farmington Police Department would like to extend our sincerest condolences to Jarrett's family and friends and express our gratitude to Tom, Ginger and Josh Weinheimer for their generous donation in Jarrett's memory.
"Life's a precious gift…so make sure when it's all over with, you didn't just touch someone's life or leave marks here and there. Strive to leave a legacy!" Jarrett McKnight