If you've ever been in a traffic crash, you understand the headache of gathering the necessary paperwork to move forward with insurance claims and other legal activities. The Farmington Police Department uses LexisNexis so that citizens may obtain copies of their crash reports online. This option eliminates the need to drive to the police station and allows the person to obtain the report in an easy and efficient manner.
To request a crash report from LexisNexis, you will first need to register for an account at https://ecrash.lexisnexis.com. You may also access this page from FPD's website at fpdnm.org under the Records & Evidence link on the left side. You will need to enter the state and jurisdiction (law enforcement agency) of where the crash occurred and provide one of the following: report number or first and last name with the date or location of the incident. An $8.00 fee is charged for each report.
Reports can not be obtained for crashes that occur on private property. In the incident of a private property crash, an officer does not complete a report but will respond to assist with information exchange and complete a private property motor vehicle crash information form. However, the following types of private property crashes are exceptions:
1. Those involving a fatality
2. Those involving evident or suspected injury
3. Those involving an extensive amount of property damage
4. Those involving city owned or government vehicles and property
5. Those involving a driver suspected of impairment due to alcohol, medications, illicit drugs or through other chemical methods
There is no fee for individuals listed in the crash report. However, the no-cost report is only available at the Farmington Police Department's Records Division located at 900 Municipal Drive. Business hours are Monday through Friday 7:00 a.m. to 5:00 p.m.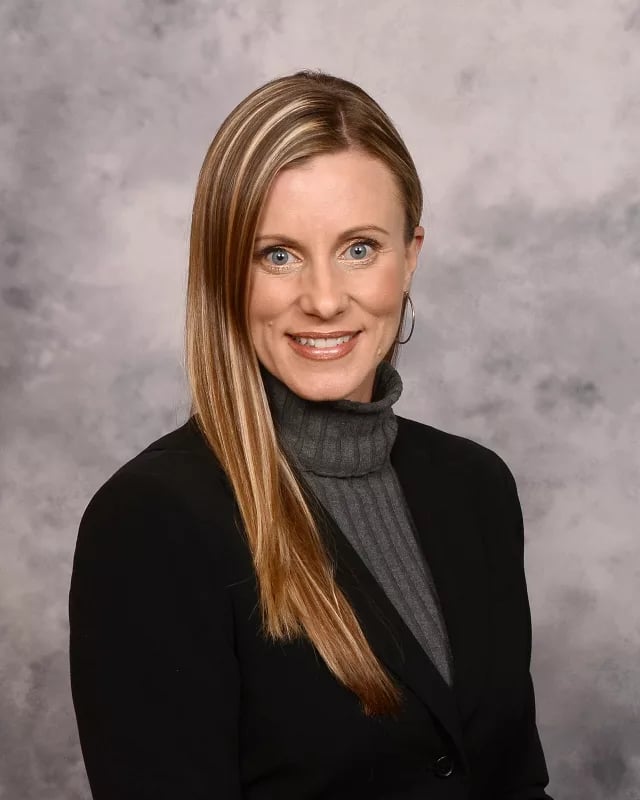 Georgette Allen is the community relations liaison and public information officer for the Farmington Police Department. She has been with FPD for eight years, six of which she served as a victim advocate before transitioning to her current position. Georgette holds a Bachelor of Science in Technical Communication from Arizona State University and a Bachelor of Social Work from New Mexico Highlands University. She is a member of the Public Relations Society of America and the National Information Officers Association.