With the winter months upon us, it's important to think about the well-being of our four-legged friends.  The Farmington Police Department's Park Ranger Animal Control Unit wants to remind citizens to take adequate steps to keep their pets warm and safe during the cold winter months.
Always check your pet's water and never let it freeze. There are a variety of easy and inexpensive methods to help prevent water from freezing.
Make sure your pet has a solid structured house with a solid floor to keep him/her off the ground.
Supply your pet with nontoxic bedding such as straw, blankets or heated pet mats.
Outdoor pets with slick hair tend to burn up to 30% more calories to keep warm and require extra food during cold temperatures.
 Keep open, cold weather chemicals, such as antifreeze and ice melting products, away from pets.
 If you normally keep your pet's hair groomed short, allow it to grow a  little longer during the winter to help keep him/her warm.
Prior to starting your vehicle on cold mornings, bang on the vehicle's hood to make sure an animal hasn't gone into the engine bay to keep warm.  Also, check the wheel wells and undercarriage of your vehicle as animals commonly take shelter in these places.
Remember, if the temperature is too cold for you, it is probably too cold for your pet. Going that extra mile will keep your animals warm, safe and happy during the winter months.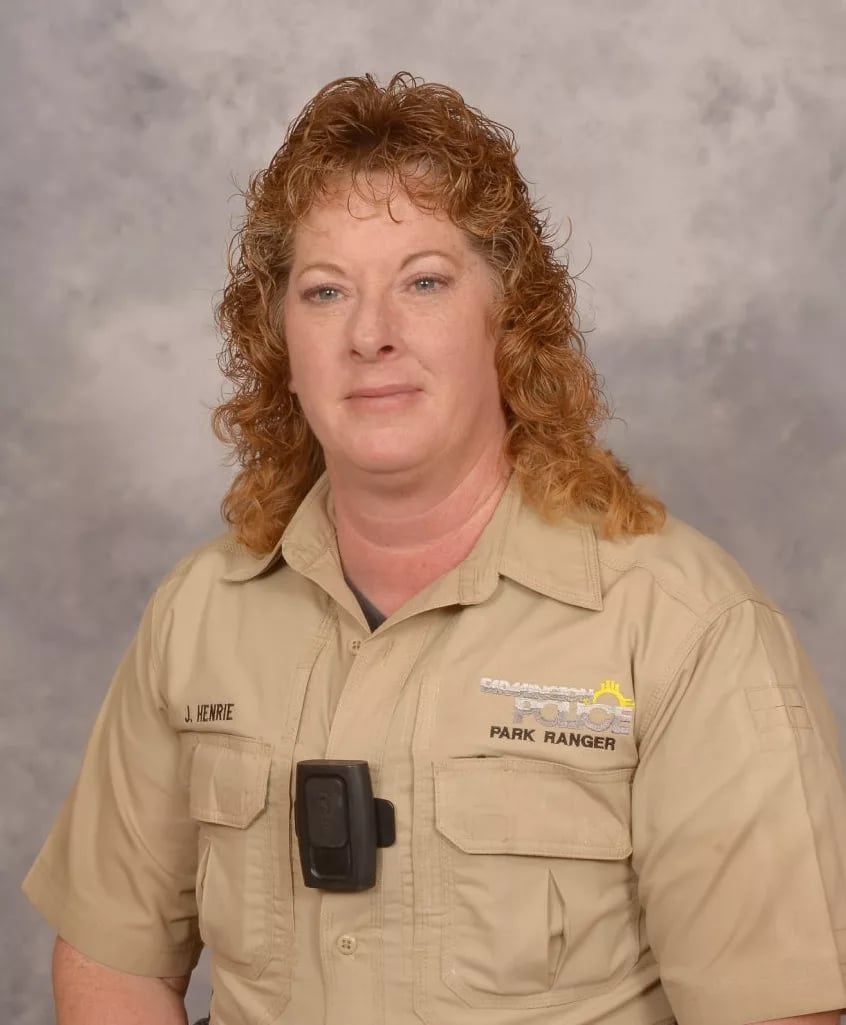 Rebecca Maynard and Julie Henrie are park rangers with the Farmington Police Department's Park Ranger Animal Control Unit. They have been with the department since February 2014.